Welcome to Swarey Builders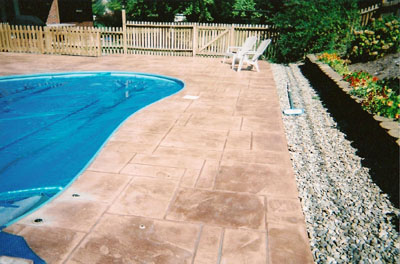 At Swarey Builders in Mifflinburg, PA, we strive to provide every customer with the best personalized service. Our locally owned, certified, and insured decorative concrete company has over 23 years of experience in serving Central Pennsylvania and the surrounding areas. Since 1999, we have installed over 100,000 sq. ft of decorative concrete
View Our Gallery
Overlay Photos
Acid Staining Photos
Stampcrete Photos
Concrete Countertops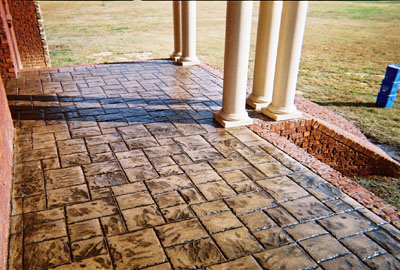 Testimonial
In our many years of service we have provided quality decorative concrete work for many homes and businesses. Our customers express that they love the low maintenance, durability, attractive appearance and the benefit of added value to their home.
Contact Information
9590 Buffalo Rd
Mifflinburg, PA 17844
Phone: 570-966-3976
Fax: 570-966-6976
Email: info@swareybuilders.com
Request Your
Free Estimate
If you want a free estimate on our concrete services, visit us today at Swarey Builders, located at 9590 Buffalo Rd. Mifflinburg, PA 17844. You can also call us at 570-966-3976 or email us at info@swareybuilders.com.
We Specialize In:
Stamped Concrete

Decorative Overlays
Acid Staining